Shewee Extreme
SHEWEE is the ORIGINAL female urinating device since 1999!
Use your SHEWEE to urinate whilst standing, without removing any of your clothing.
The Extreme comes with a carry case and an extension tube.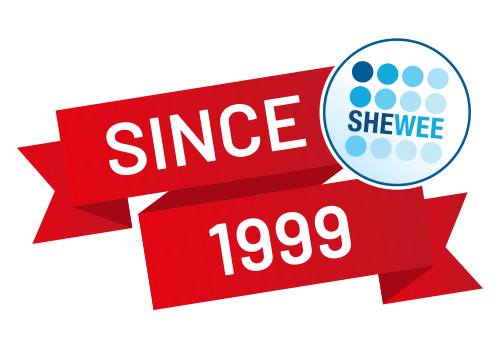 The Original Female Urination Device since 1999, accept no imitations!
Don't Squat
Stand up and take control, and avoid the filthy festival portable loos, and grim public toilets! Ideal for traffic jams, festivals, women in the military and much more!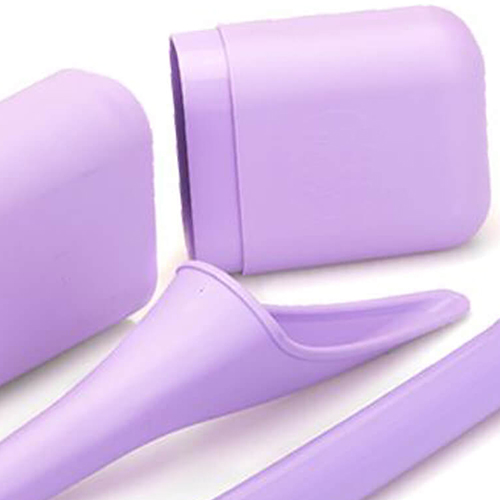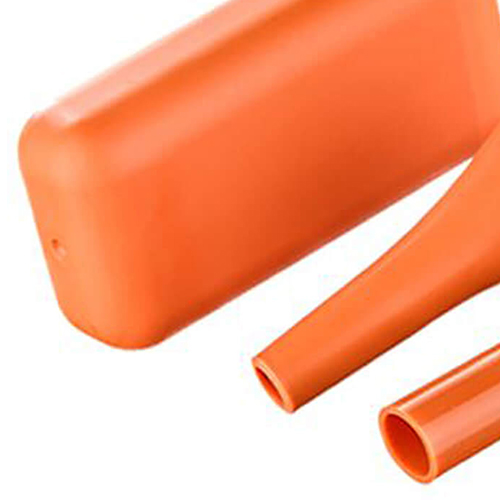 Discreetly & Easily
Have a wee whenever, and wherever you need to, without removing your clothing or underwear. Simply unzip and go!
Reusable & Lightweight
Weighs in at just 100g, made from recyclable Polypropelene. Use your extension pipe when wearing bulky clothing and keep it in your carry case.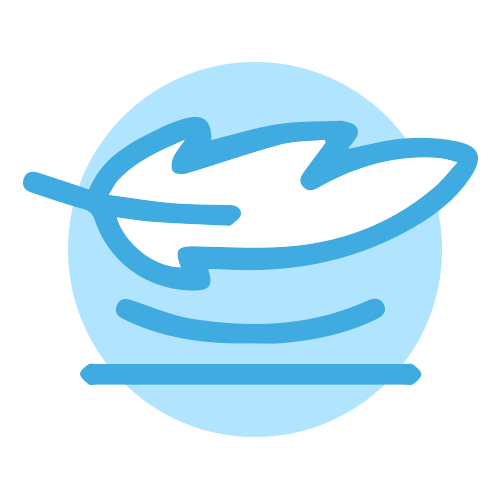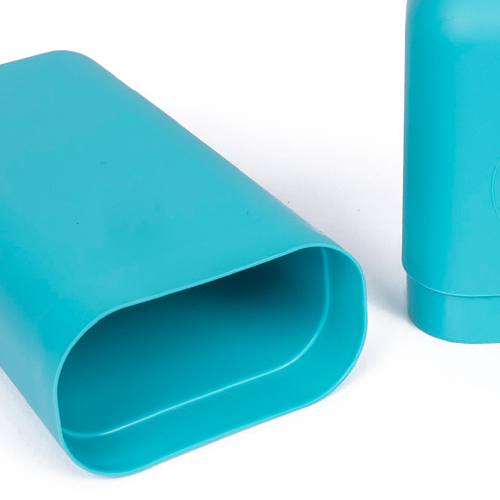 Practice Makes Perfect
Practice in the shower before taking your Shewee on the road! Dimensions: 170mm x 35mm (unit), 190mm x 60mm(case), 150mm x 20mm (pipe)
Use your SHEWEE for:
- Camping - Long car journeys – traffic jams! - Travelling - Festivals - Cycling - Climbing - Skiing - Dirty toilets - Post surgery - Sports injuries - Pregnancy - Armed forces - Sailing, kayaking, canoeing and fishing - Mobility impaired - Policewomen … the list is endless!
The SHEWEE Extreme is lightweight, discreet, and NATO approved, take your SHEWEE everywhere! It's reusable, and can easily be cleaned with mild soap and water, but don't worry about cleaning it on the go, simply shake off the excess liquid, as the Shewee repels water. It is made from Polypropylene which is recyclable.
Make toilet dilemmas a thing of the past with SHEWEE.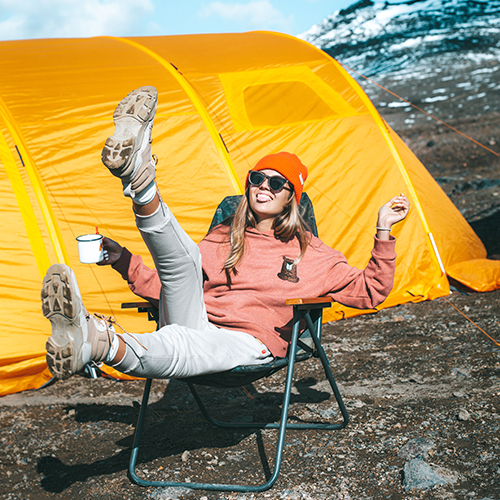 Be the first to review this product
Ratings & Reviews
Be the first to review this product
Write your review
About the Shewee Extreme