How To Use
Before you begin,

Always practice in the shower with your Shewee to find the right position for you. Please don't sweat about the size, the Shewee is all about the technique! After all, practice makes perfect ladies!
The Shewee Extreme is made from a hard, solid plastic, which allows you to urinate whilst standing, without removing any of your clothing.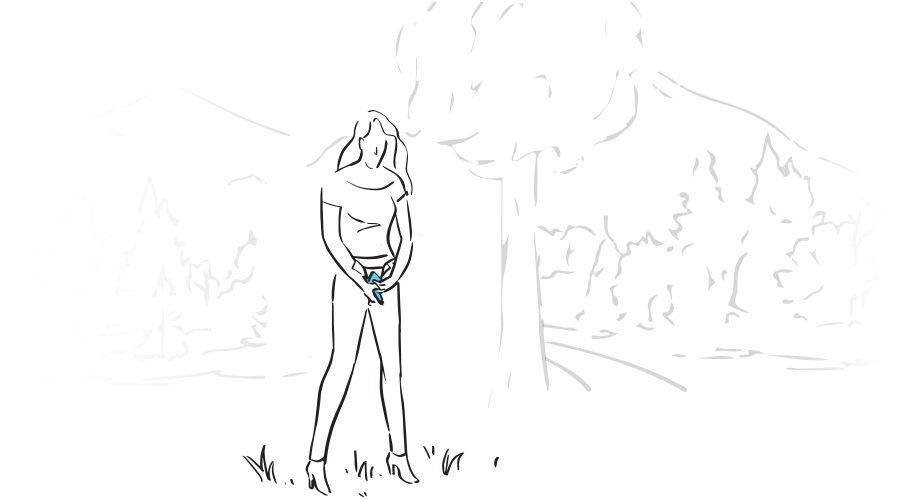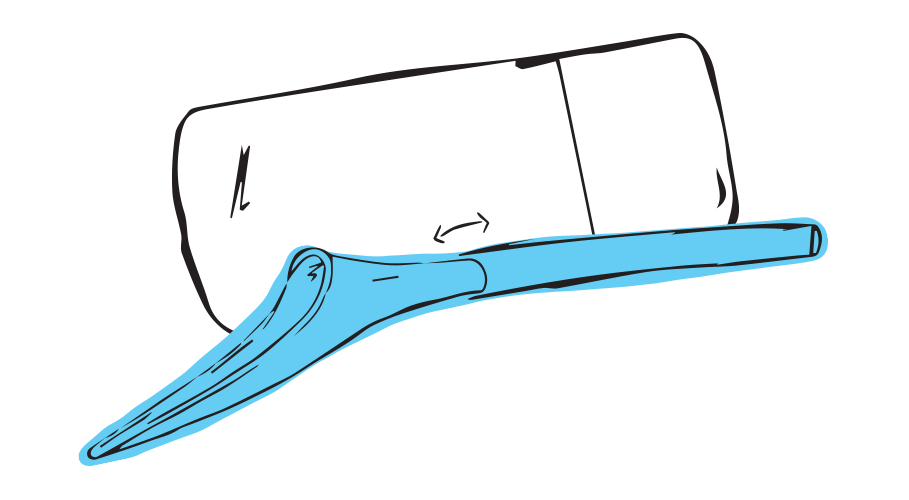 To start with...

Take a deep breath, and RELAX! Make sure the wind is at your back ladies! Remove your Shewee from its carry case, and attach your extension pipe if you are wearing bulky clothing.
Step 1

Undo trousers, push your underwear to one side, and gently place the Shewee against your body. Ensure the outlet pipe is pointing downwards, and directed away from you.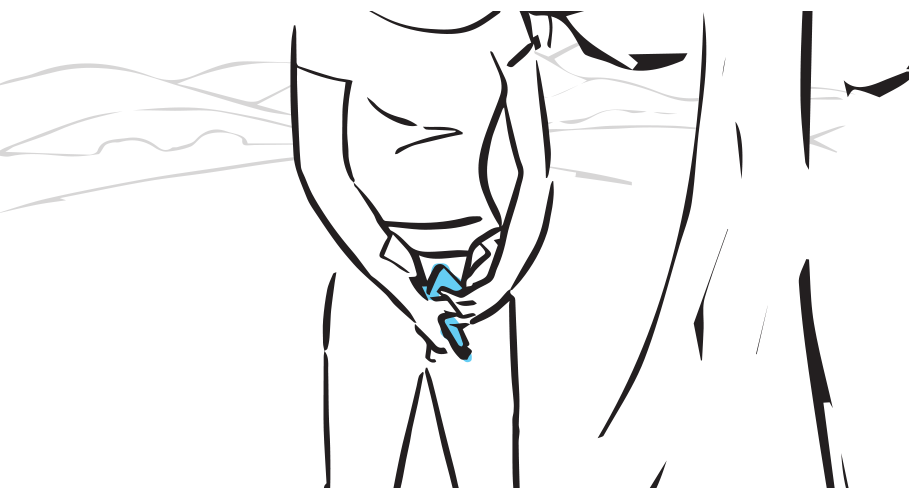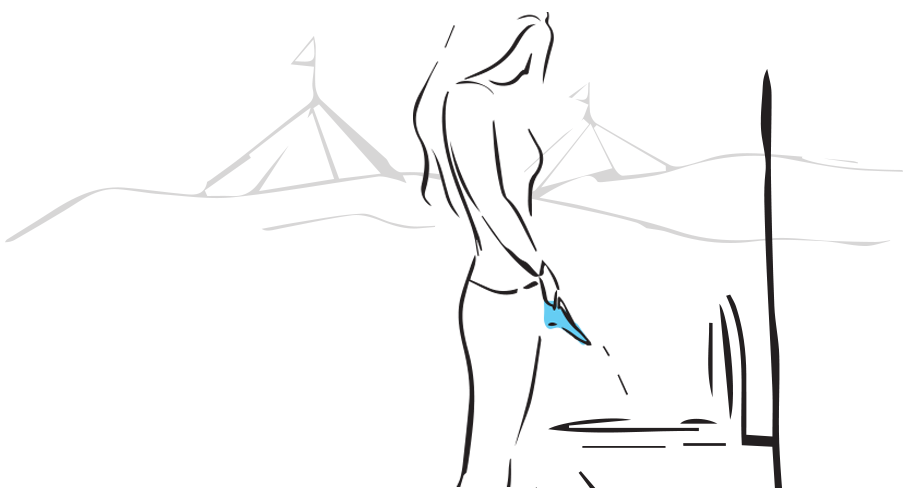 Step 2

Aim urine away from your feet, into a toilet, portable loo or our Peebol – the pocket sized loo.
Step 3

When you're done, pull your Shewee firmly upwards to remove any remaining drips.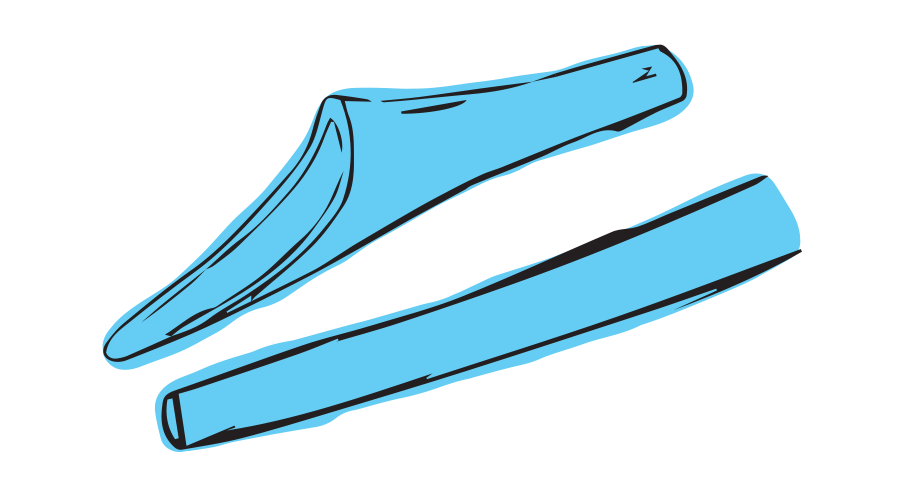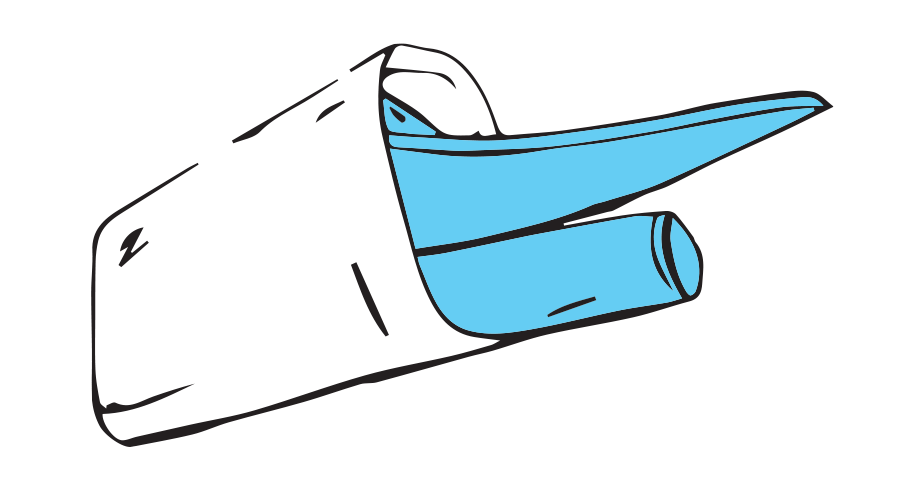 Finally

Give your Shewee a good shake, and pop it back into your carry case. When it is next convenient, clean your Shewee with mild soap and water.
Tip - Remember gravity when positioning your Shewee. The pointy end of the funnel should be held more firmly against you then the front of the funnel which can be held a few millimetres away from the body so that you can see the urine going in.